At This Point in Time,
Content for this course available to My Students ONLY!
MAKE SURE TO SUBSCRIBE TO MY NEWSLETTER FOR
FREE MATERIAL & ACCESS!
Personalized Online Tutoring
via Skype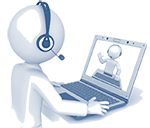 Fully interactive lessons
Your questions answered
Custom written e-notes that you keep
Video-recorded lesson that you keep
FREE access to topic-specific notes on the site for long-term students
STAY CONNECTED and STAY INFORMED!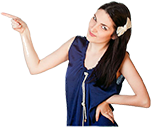 The BENEFITS of SUBSCRIBING…
Bi-weekly educational updates
Receive a FREE e-Book with formulas
Temporary access code for sections reserved exclusively for my students
Discount codes for upcoming video lessons
Last modified: Thursday, 14 March 2019, 6:05 PM